A big thanks to Mel from Lets Talk Picture Books and Megan from Chickadee Lit for the summary and introduction.
---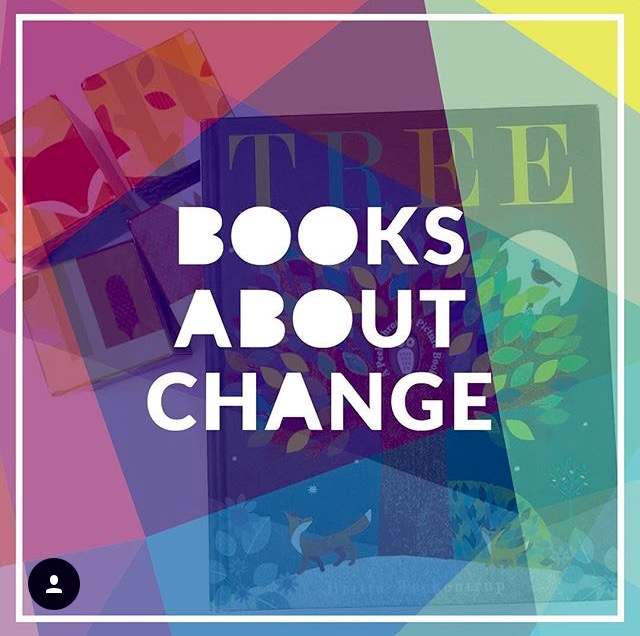 A lot changes in September. I mean, as the ancient Greeks will tell you, change is the only constant…but there's something about September that sparks a bit of reflection—on the tilt of the Earth, the passing of the year, the meanderings of the path of life.
In September, the cadence of family time shifts as a new school year settles in around us. The dinnertime light is altered as we approach the autumnal equinox, and we trade swimsuits for sweaters or vice versa. We might even find that the foods we crave adapt to the harvest. Pumpkin latte, anyone? September calls our attention to traditions and homecomings and gives us reason to both revisit the past and plan for the seasons ahead.
There are no better guides for us in this transitional month than books, of course. After all, change is at the heart of every compelling story.
Save
Save